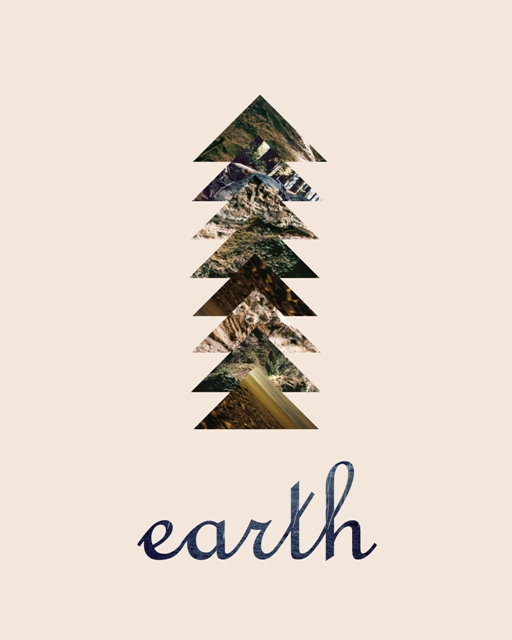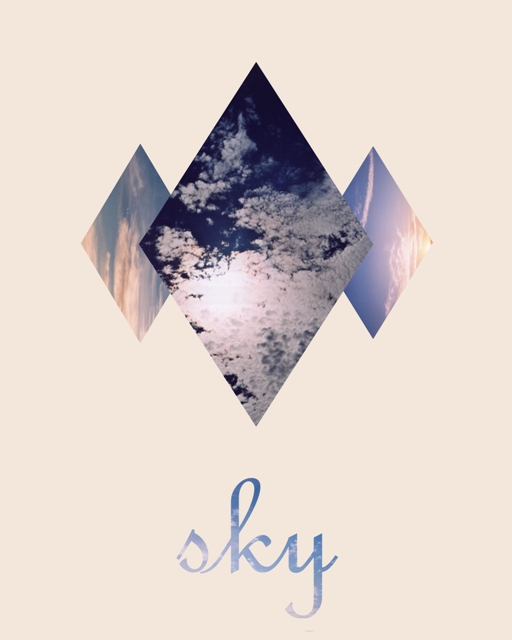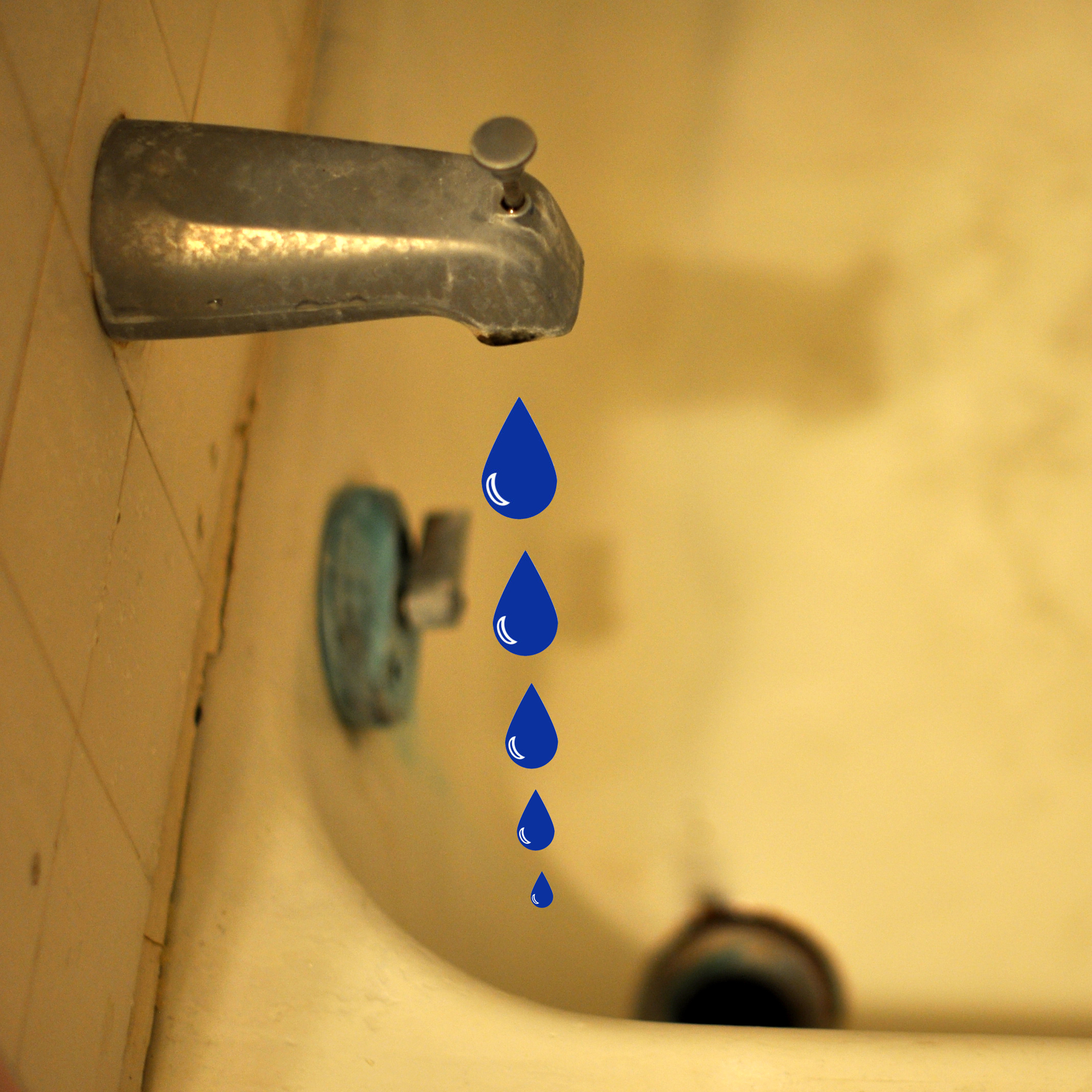 Geometric Lake 1
Series of three designs created from one film image of an empty lake in Morgan Hill, CA.
Straight Lines for States
Album cover for the ever so talented Eric Bablinskas.
You can listen to his music here.
By Land or By Sea
Triptych created from three Holga 120 film images from the beaches of Point Lobos and Big Sur in California.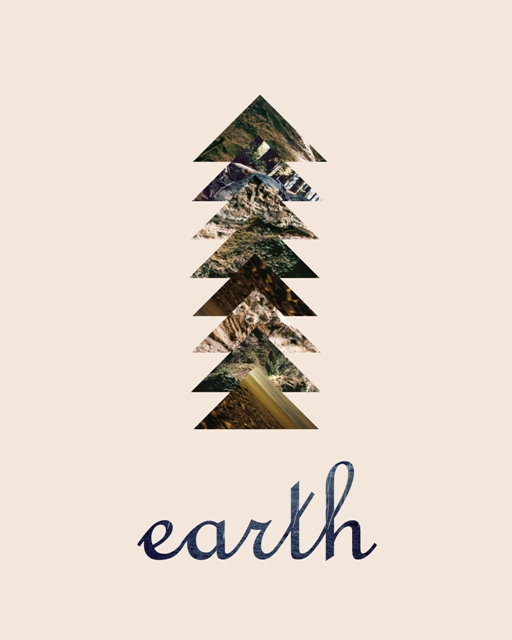 Series of four geometric designs of the elements created from multiple film photographs.