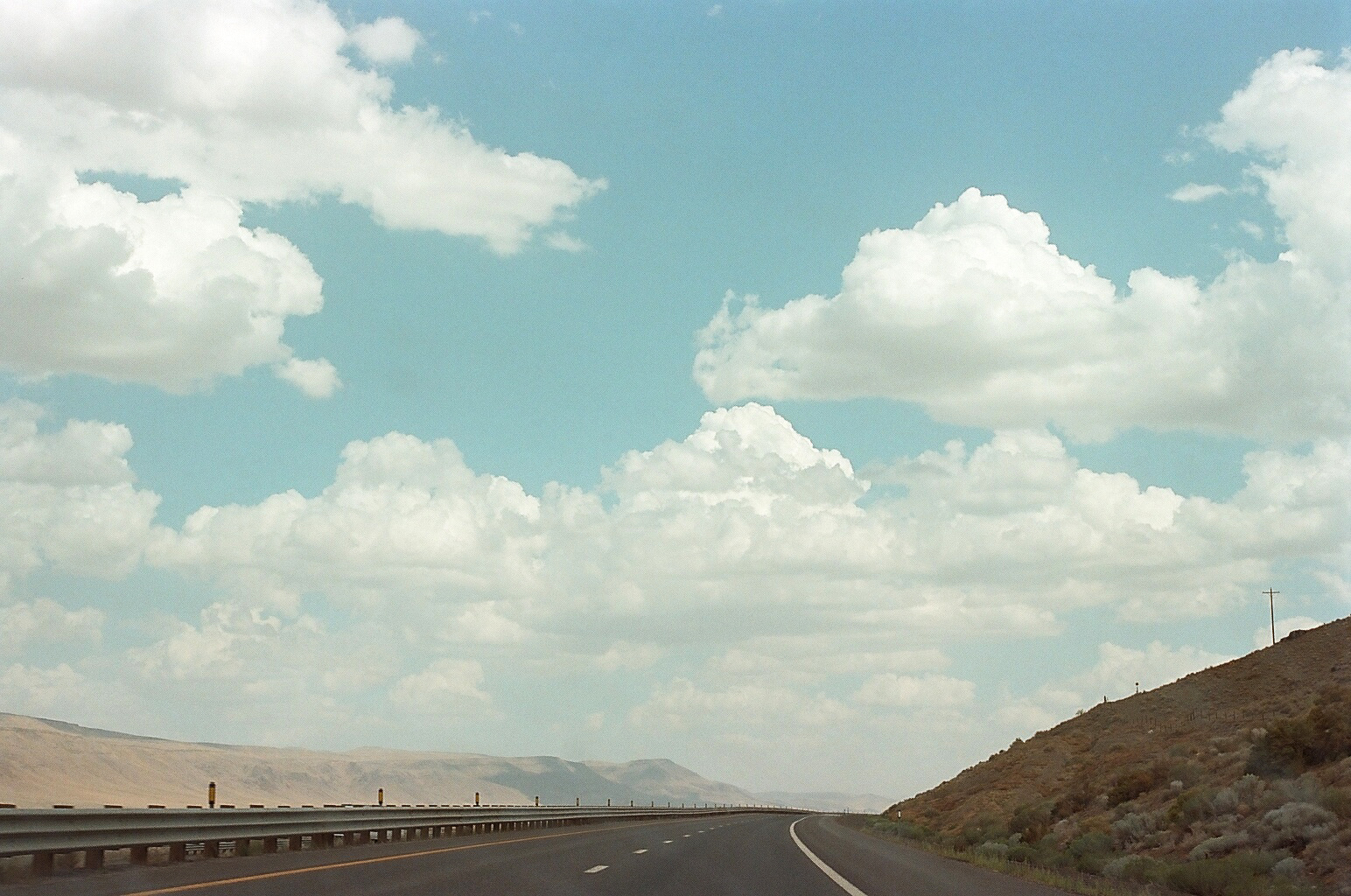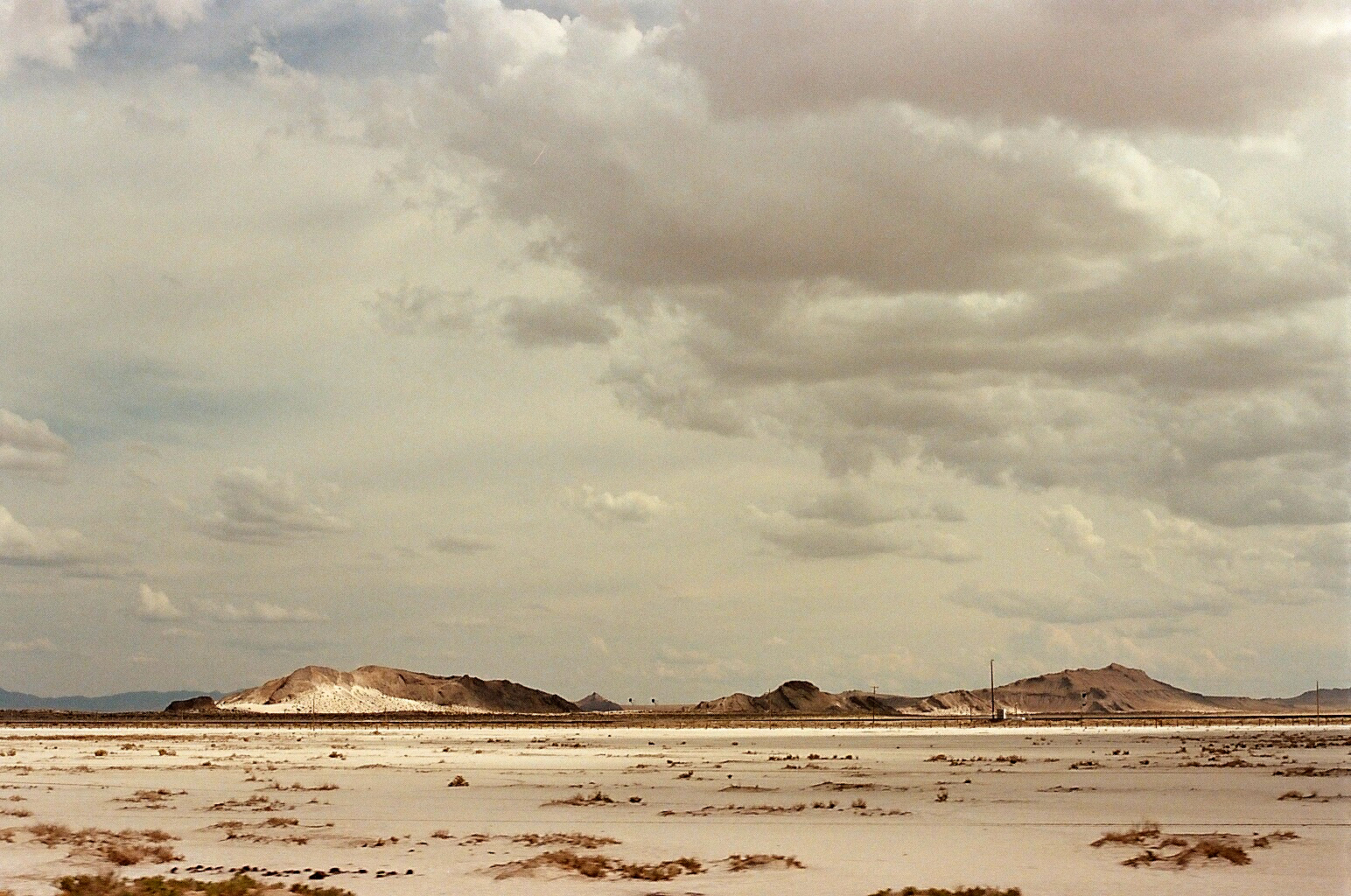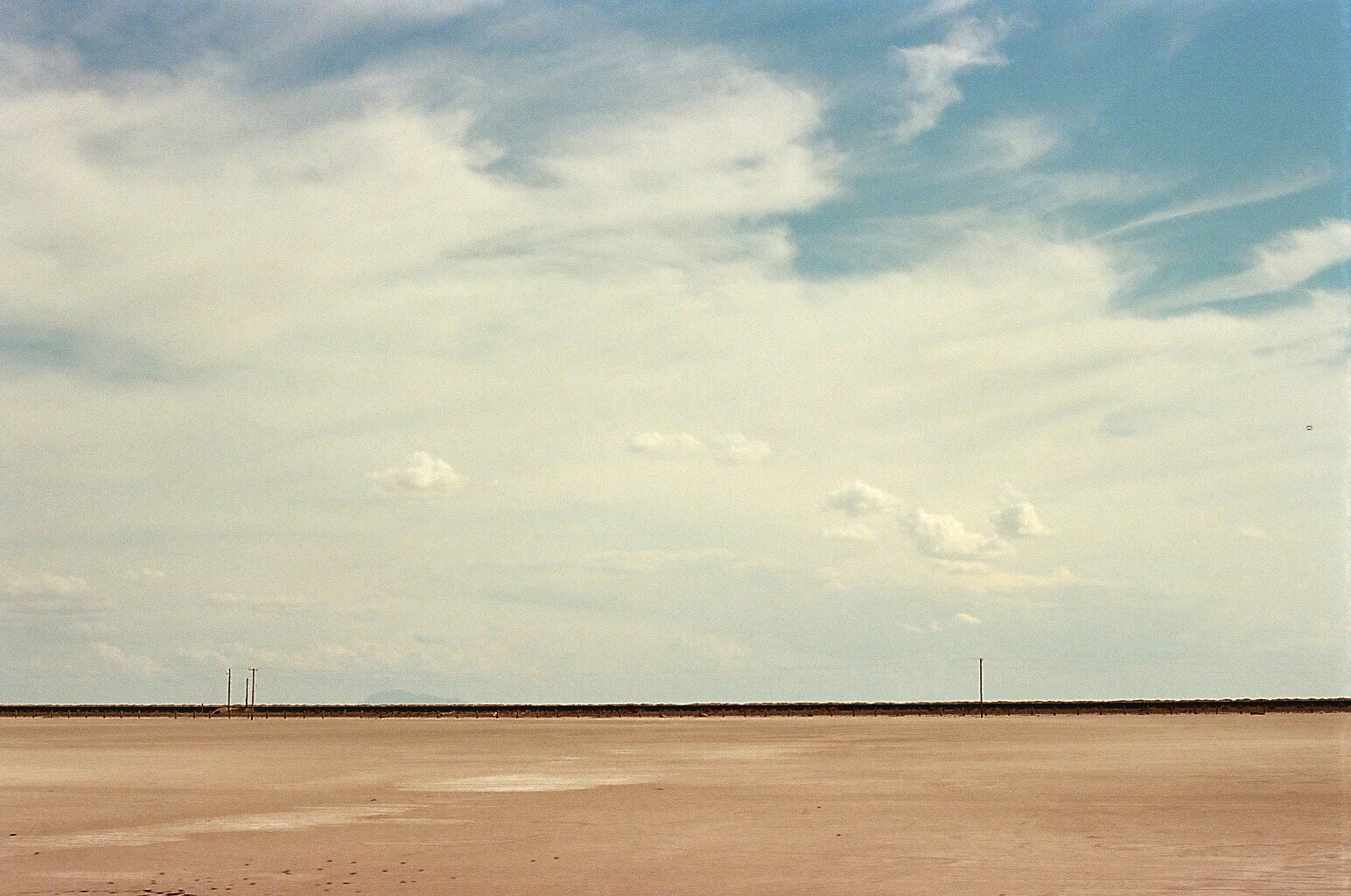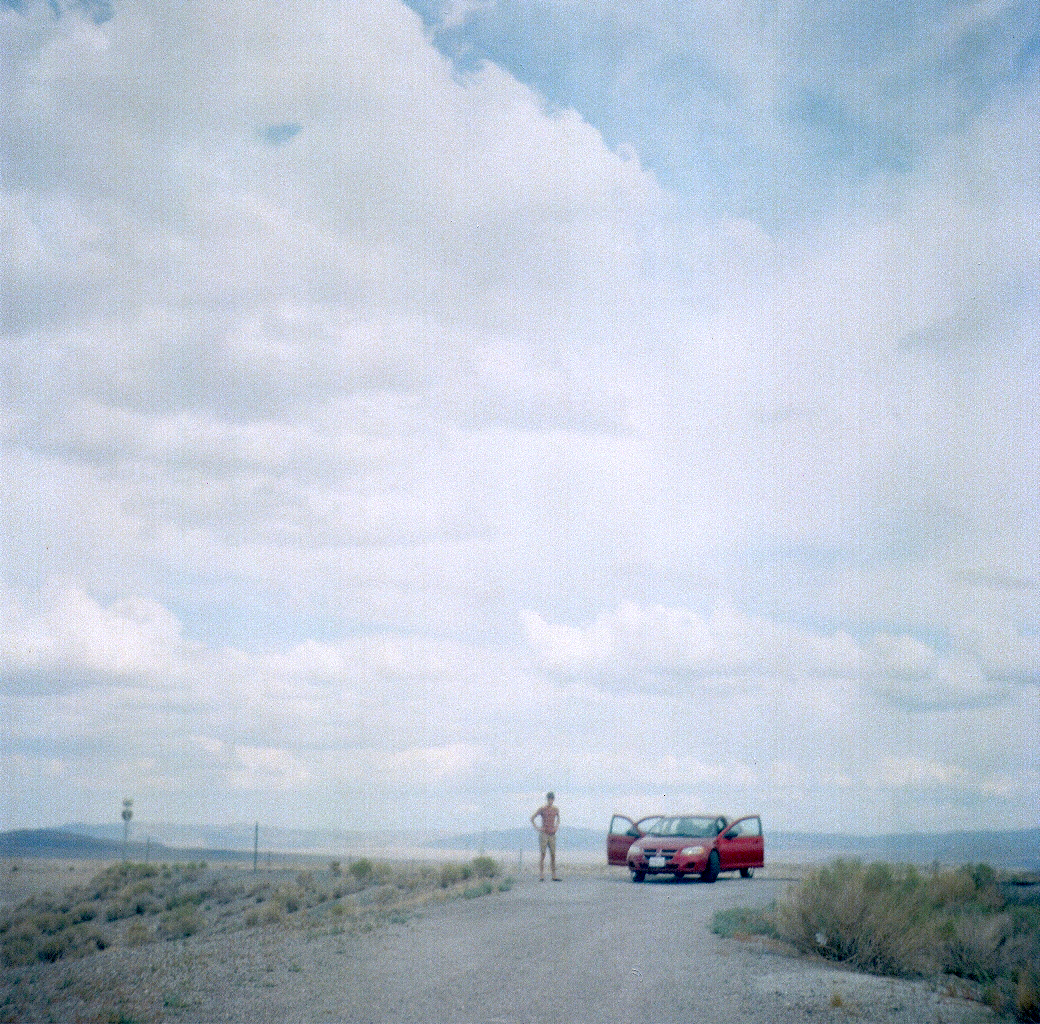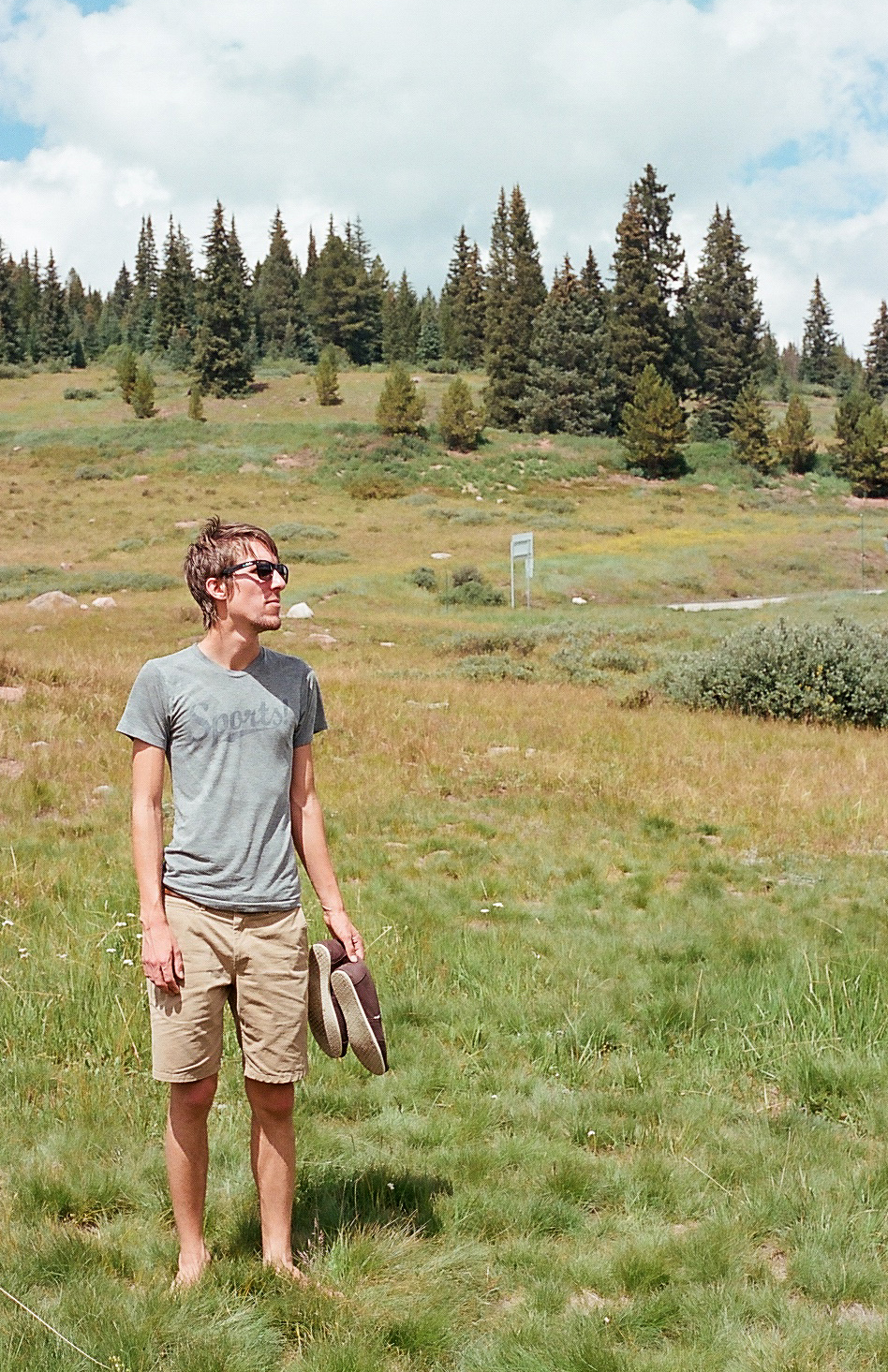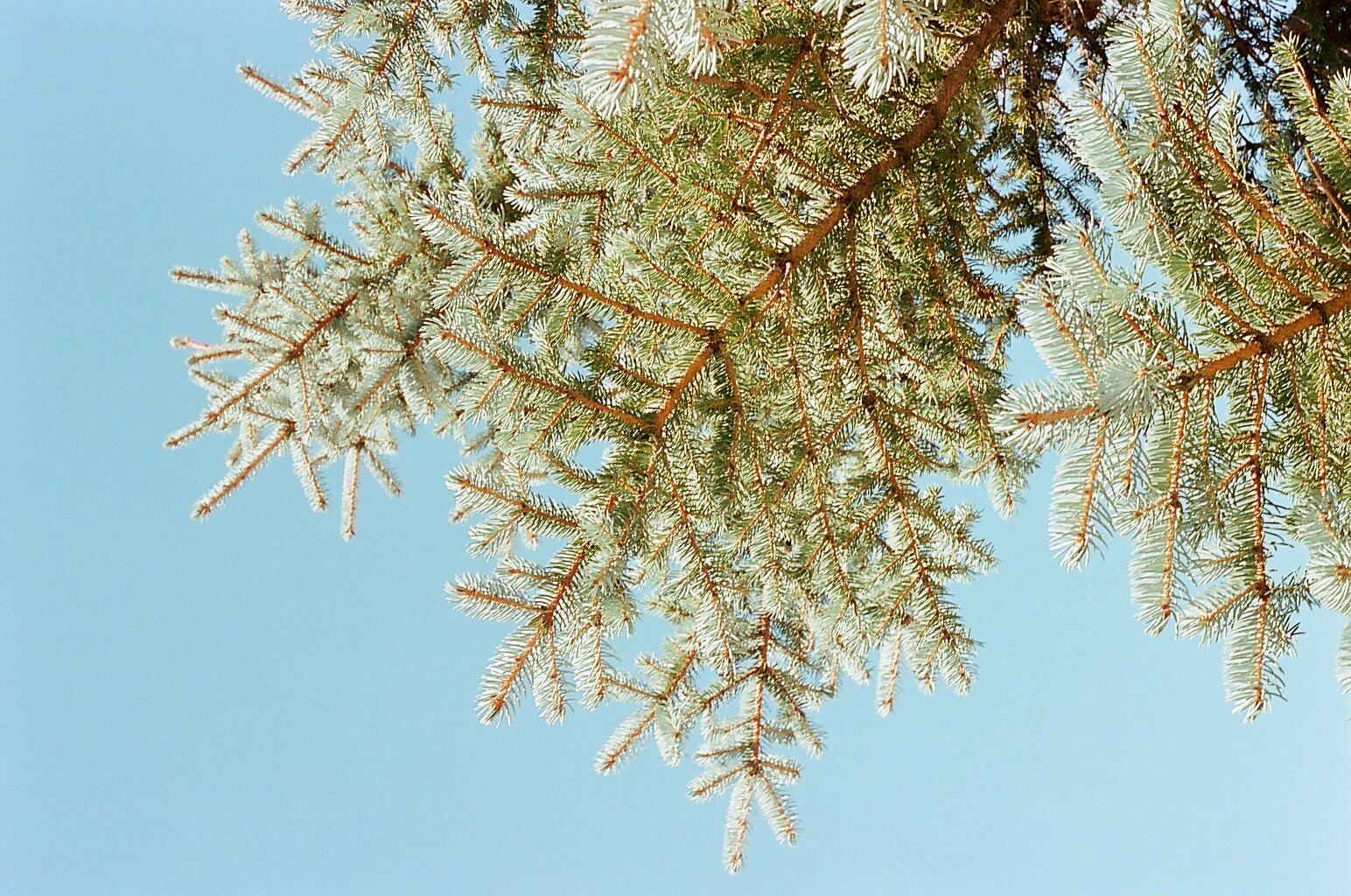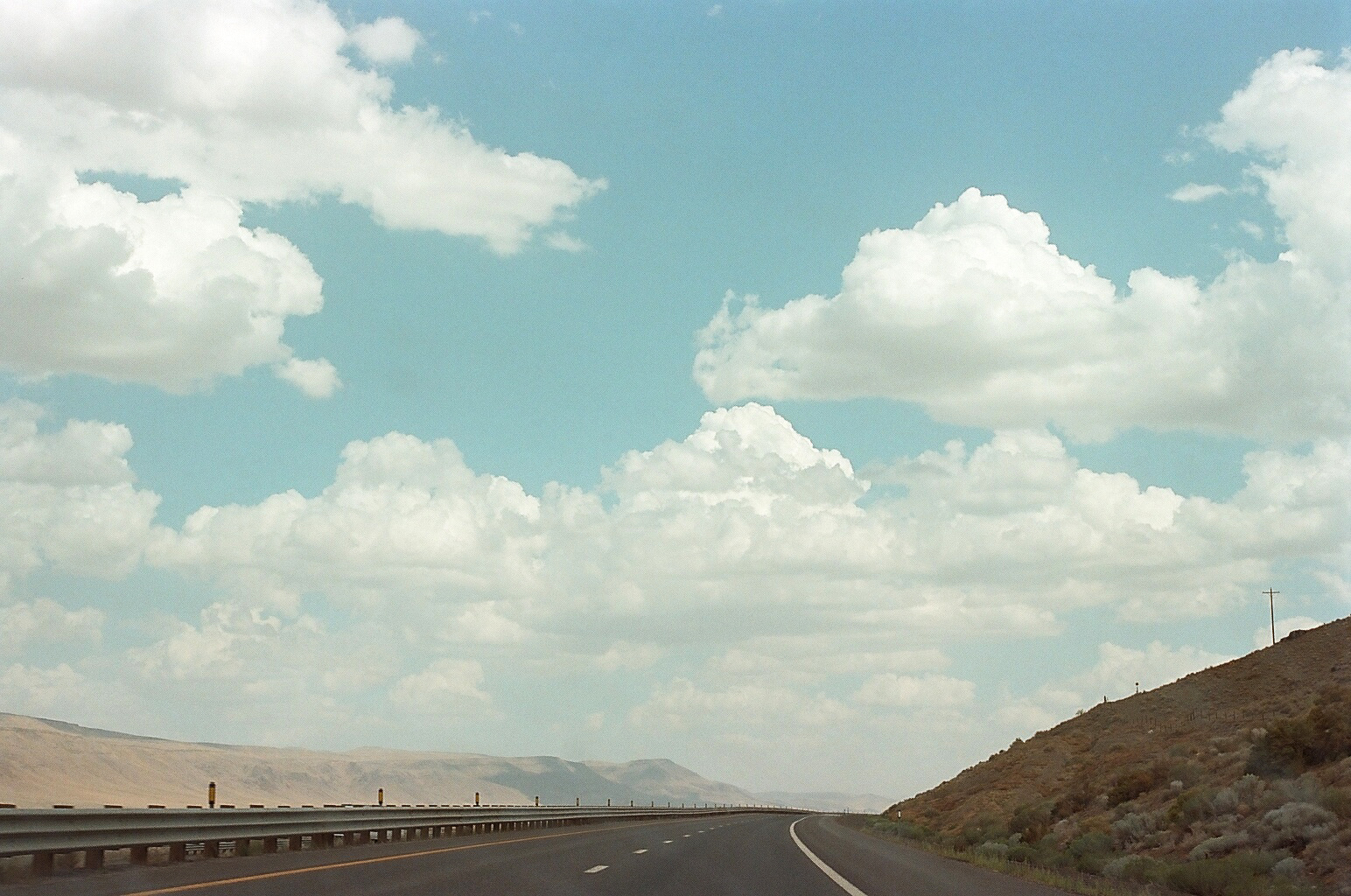 Getting out of Neveda. Quickly.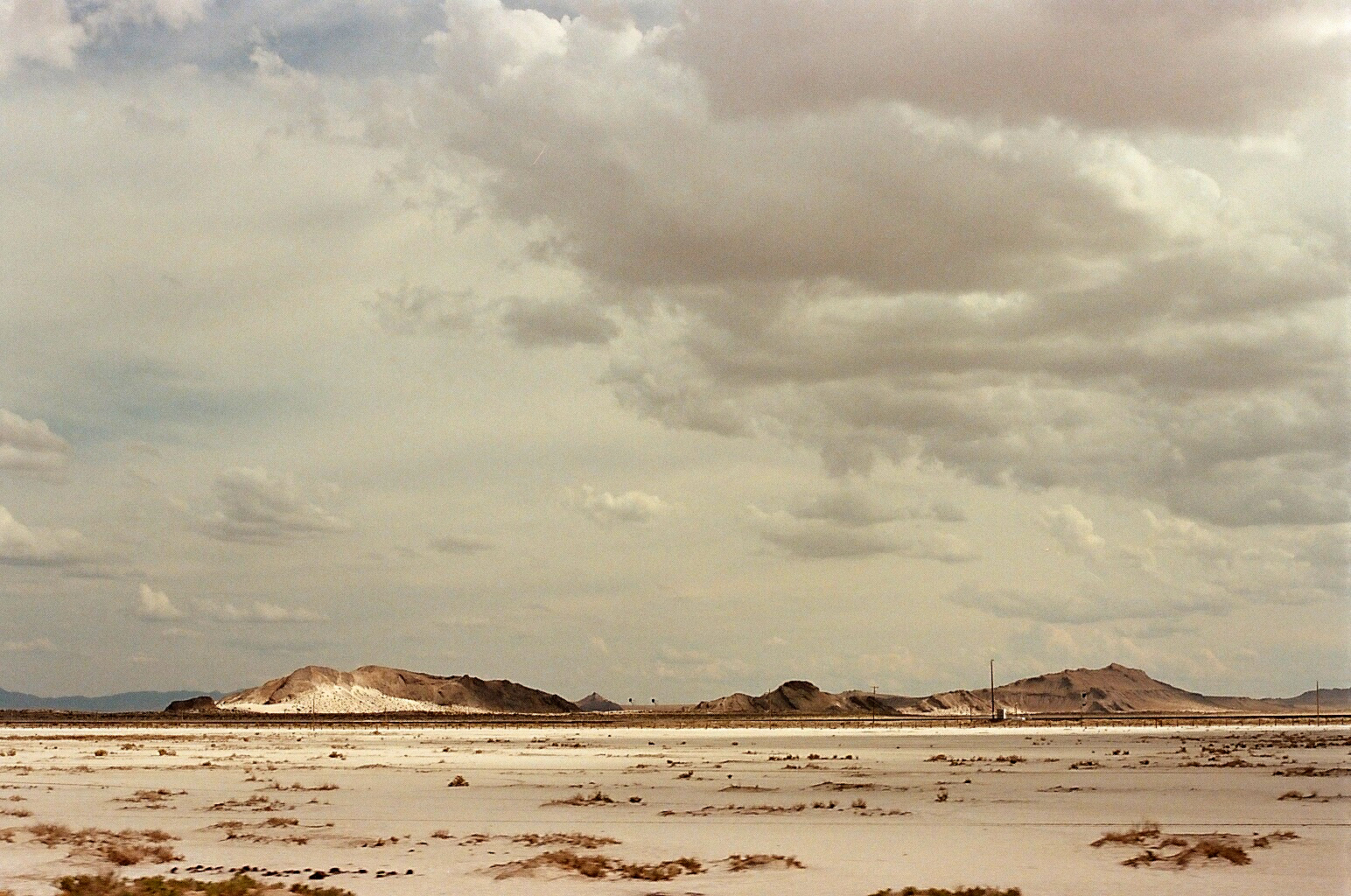 All my love to the Salt Flats in Utah.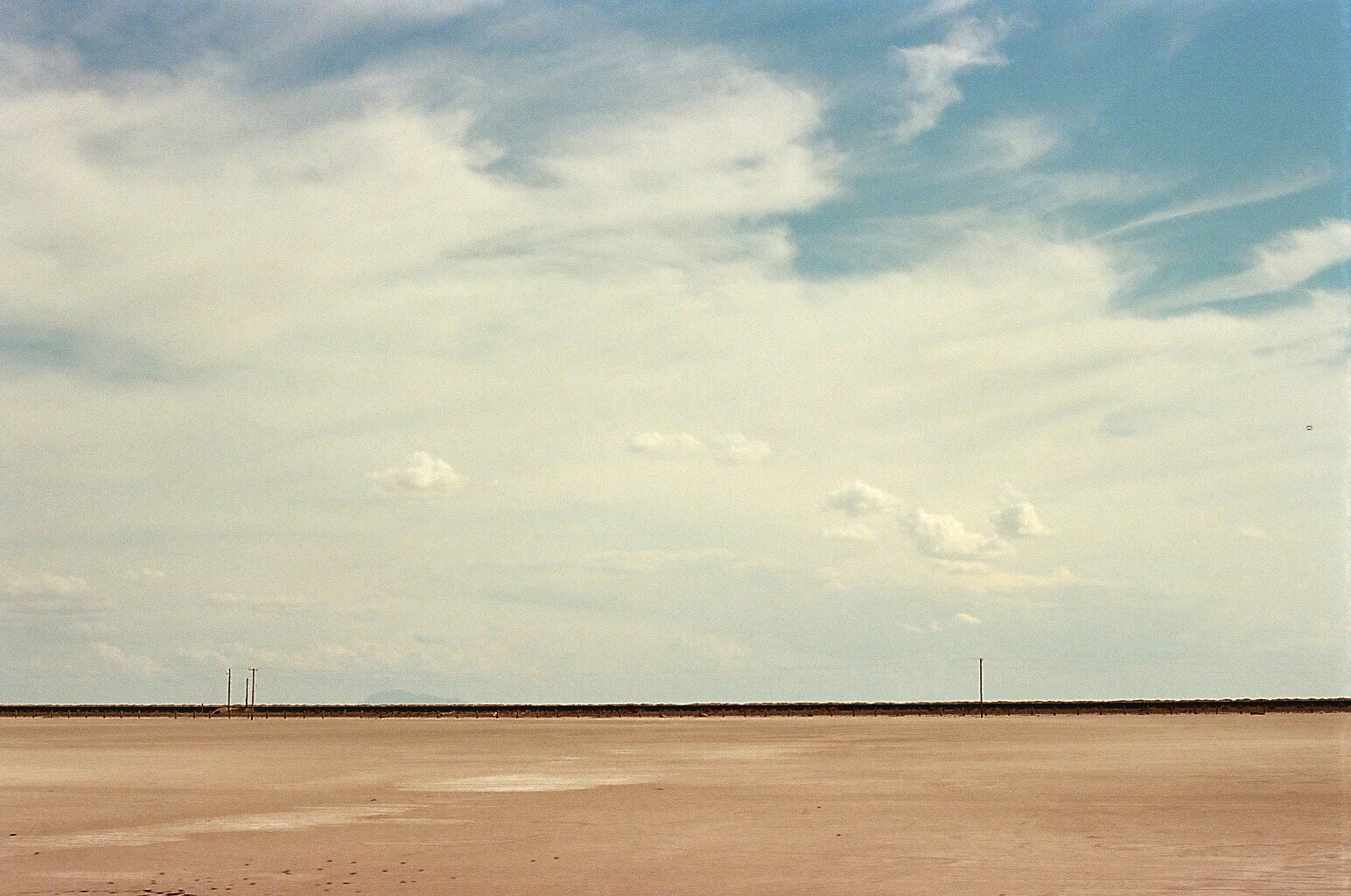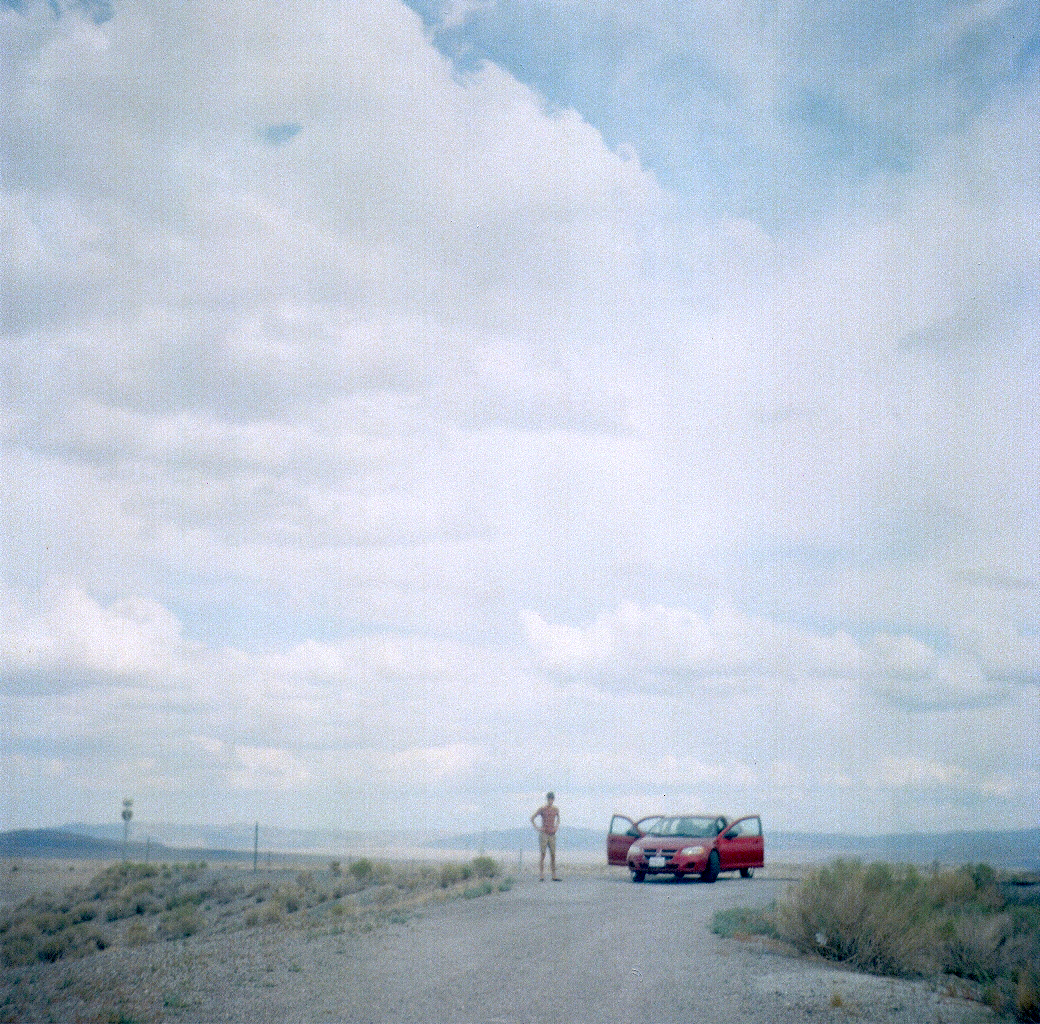 At the end of the Salt Flats we stared back over the expanse of nothing to Nevada.
During the best drive of the road trip through Utah, we stopped in the foggy morning to admire the mountains.
House of a ghost town in Cisco, Utah.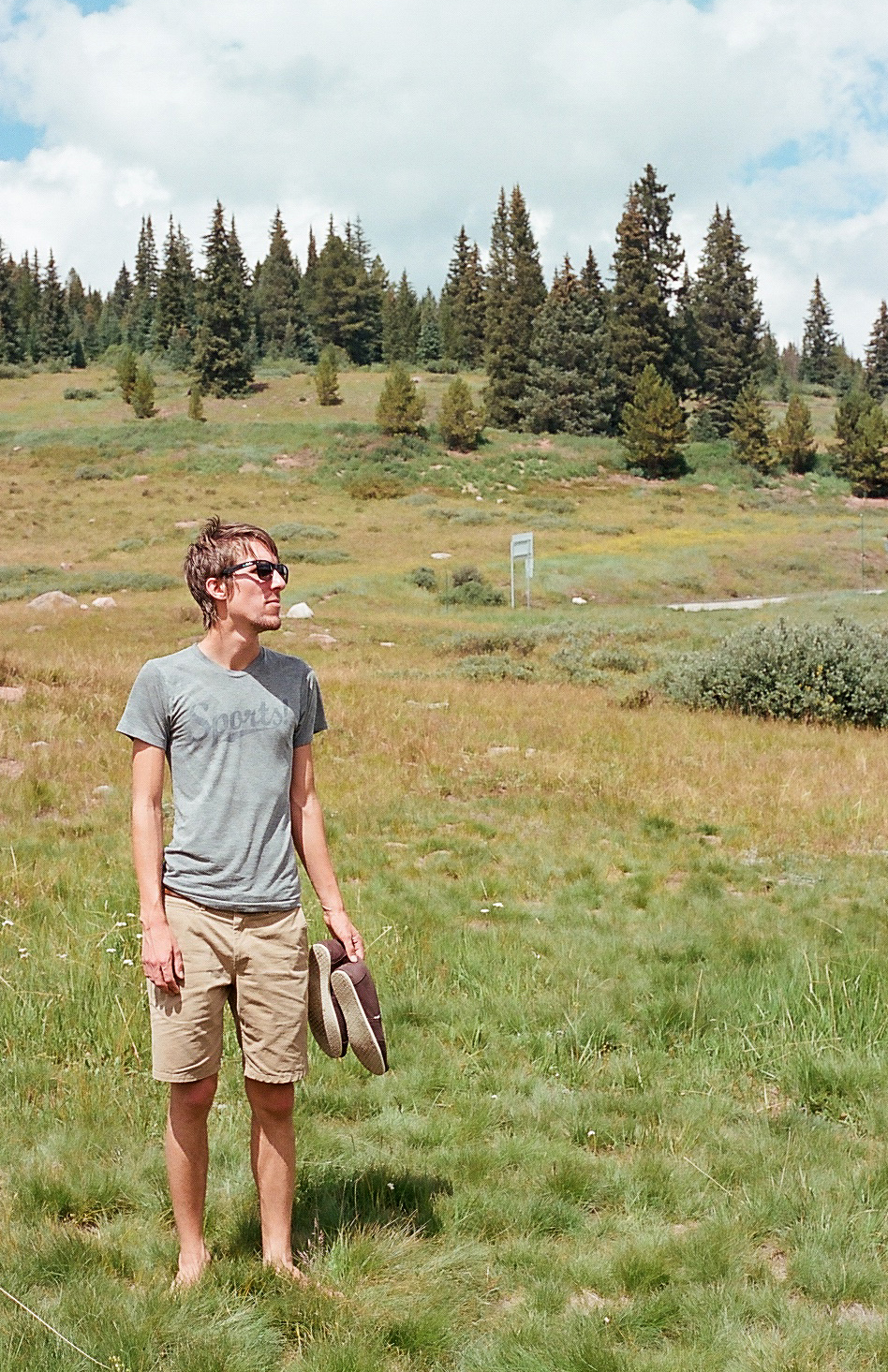 Taking in what air he can while viewing the Colorado Rockies.
Small town nestled near the Colorado Rockies by the name of Gerogetown.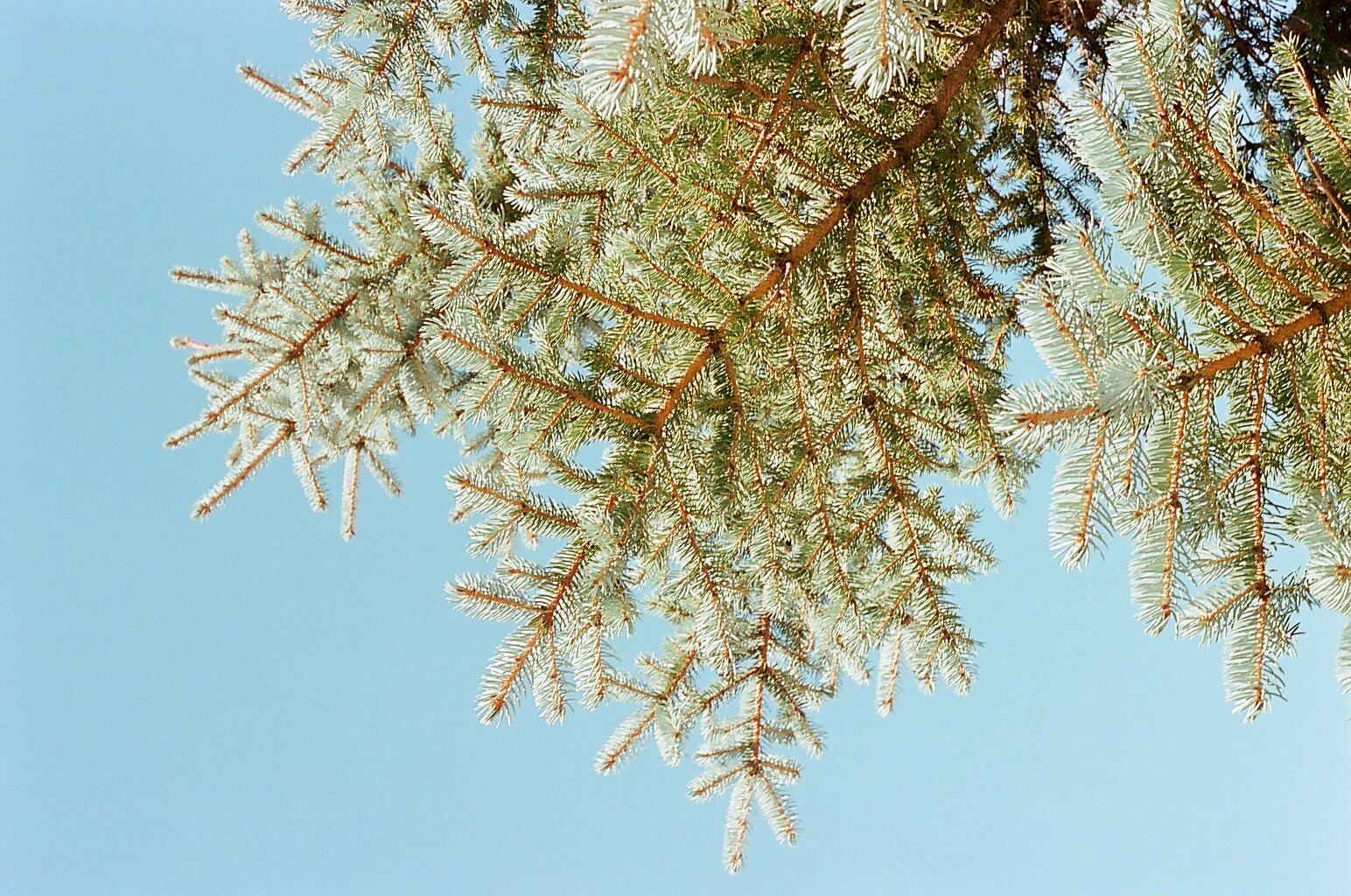 In love with the brick buildings in St Louis, MO.
Our destination in St. Louis and my friend's new home.