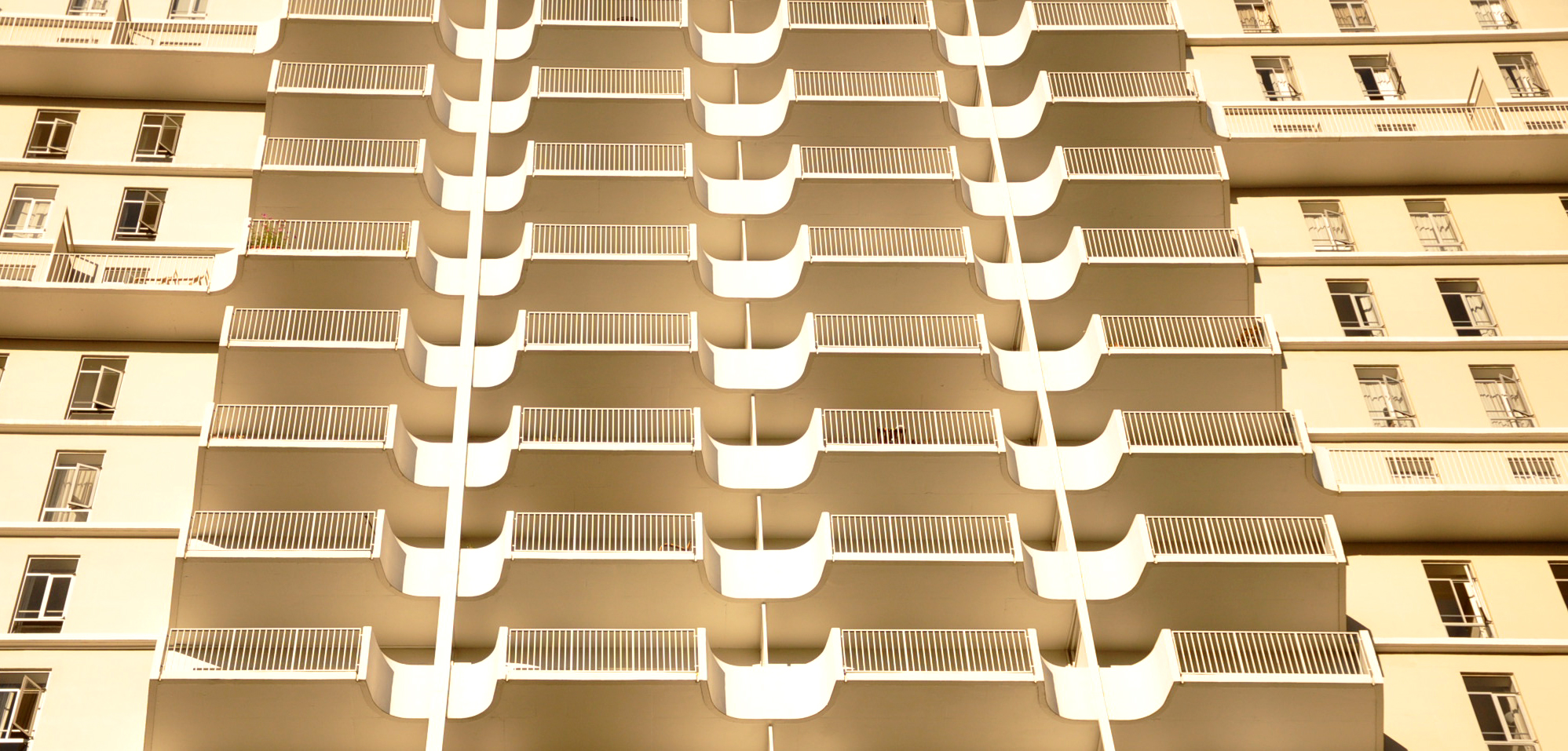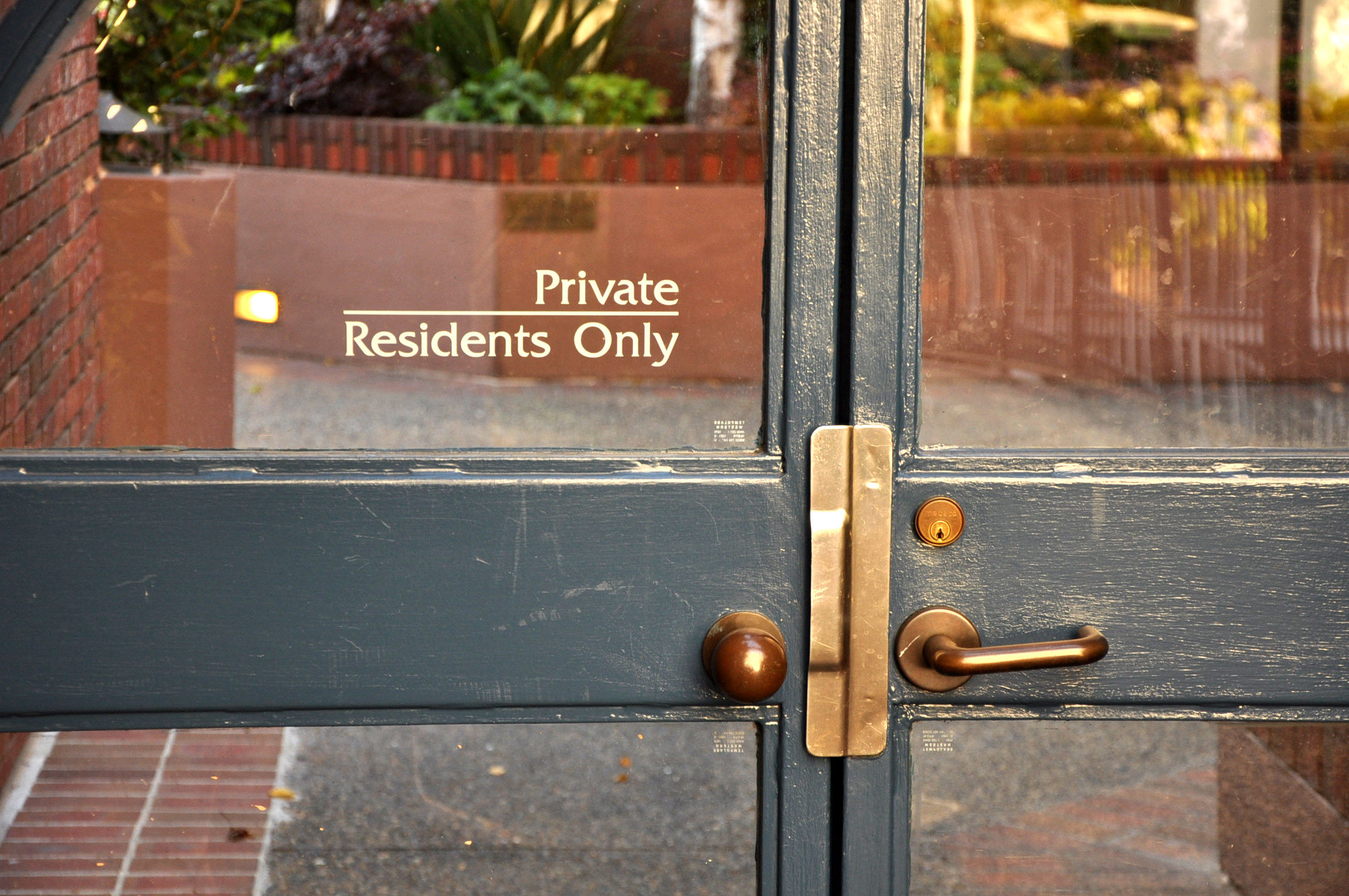 A photo project I did for a friend interested in the Golden Gateway in San Francisco, CA.
The Golden Gateway is a utopian community of apartments in San Francisco that were built a level up above street level. In this community, you can find everything you need without ever having to interact with street level community: movies, grocery stores, cafes, parking, hair stylists, optometrists, and much more. You are in San Francisco, above it, never really experiencing it, looking out your window to the Bay and not a building if you're lucky.
Once you step into the Golden Gateway, you could literally be anywhere other than San Francisco. There is no brick of this place that speaks of San Francisco's identity. It is the Safeway of apartments.
This description is a bit harsh. The experience itself was very surreal - there were no people around and I felt I had been transported to an eerie and lifeless world with well manicured plants. This is in no way a critique on the people that live in the Golden Gateway. It is a critique on the actual architrecture and City planning required to make such a place possibe.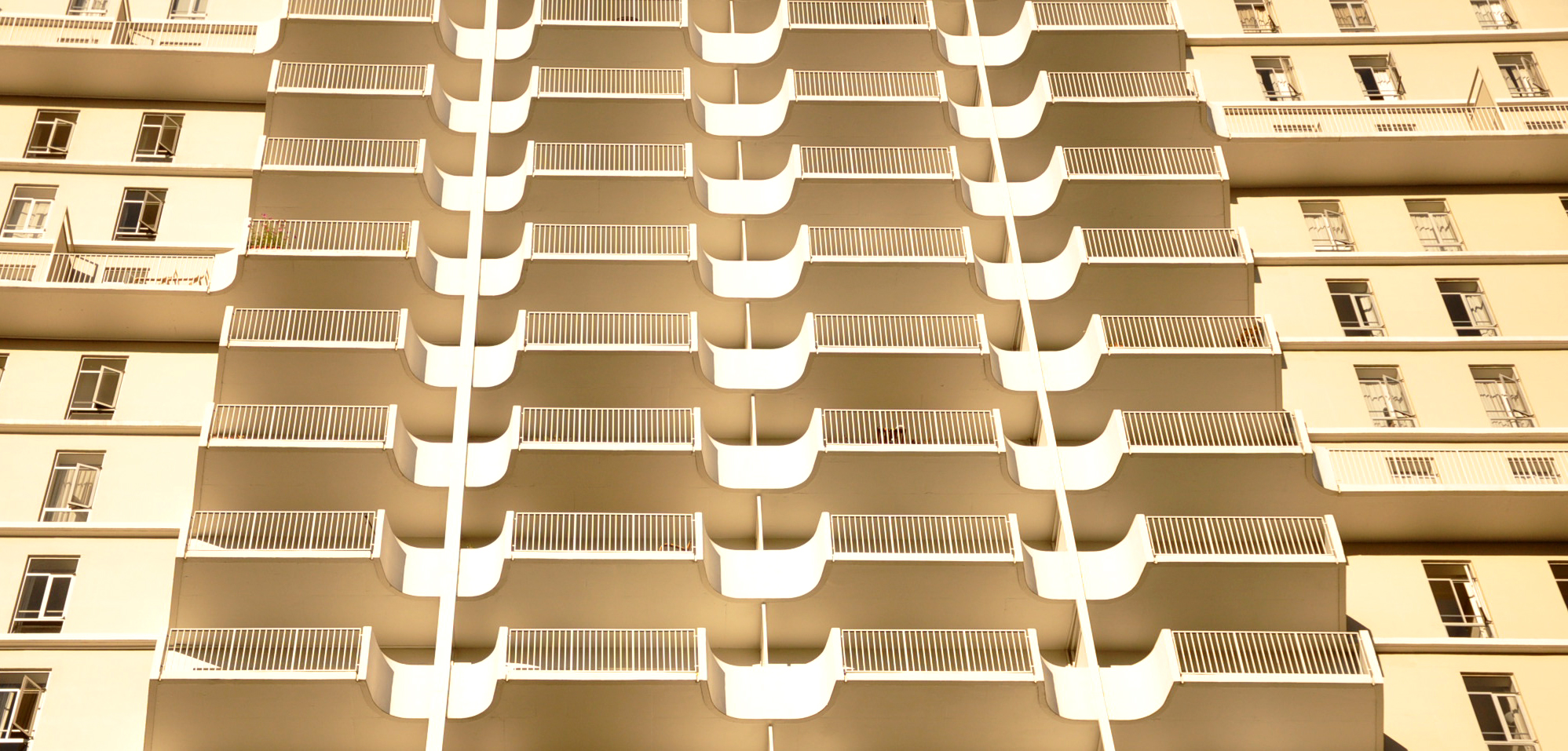 Even the plants want to escape.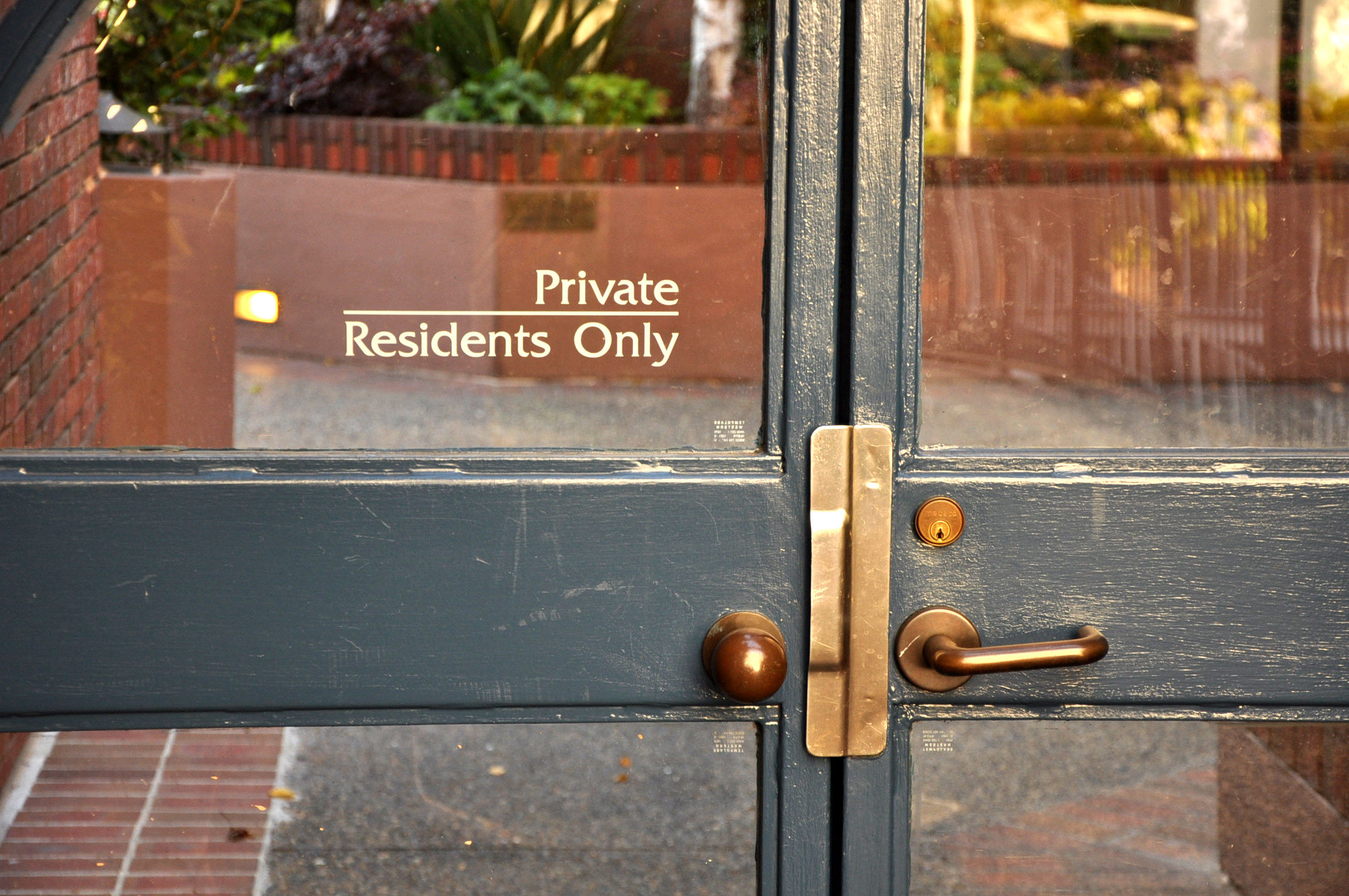 The apartments did allow for shared spaces. However, no one around seemed to use them. It was, in both structure and in warning signs, a very unwelcoming space.